We've noticed an uptick in customers having issues with the default time server so we made this quick article on how to correct the situation. The issue seems to be with the time.windows.com server.

1) Right click the clock on the right side of the task bar (once connected to the VPS).
2) Go to Adjust Date/Time
3) Once the box pops up make sure you select the right time zone and then hit the "Internet Time" tab.
4) Change the server to "time.nist.gov" and hit "Update Now"
5) All set, this should ensure a valid sync on reboot.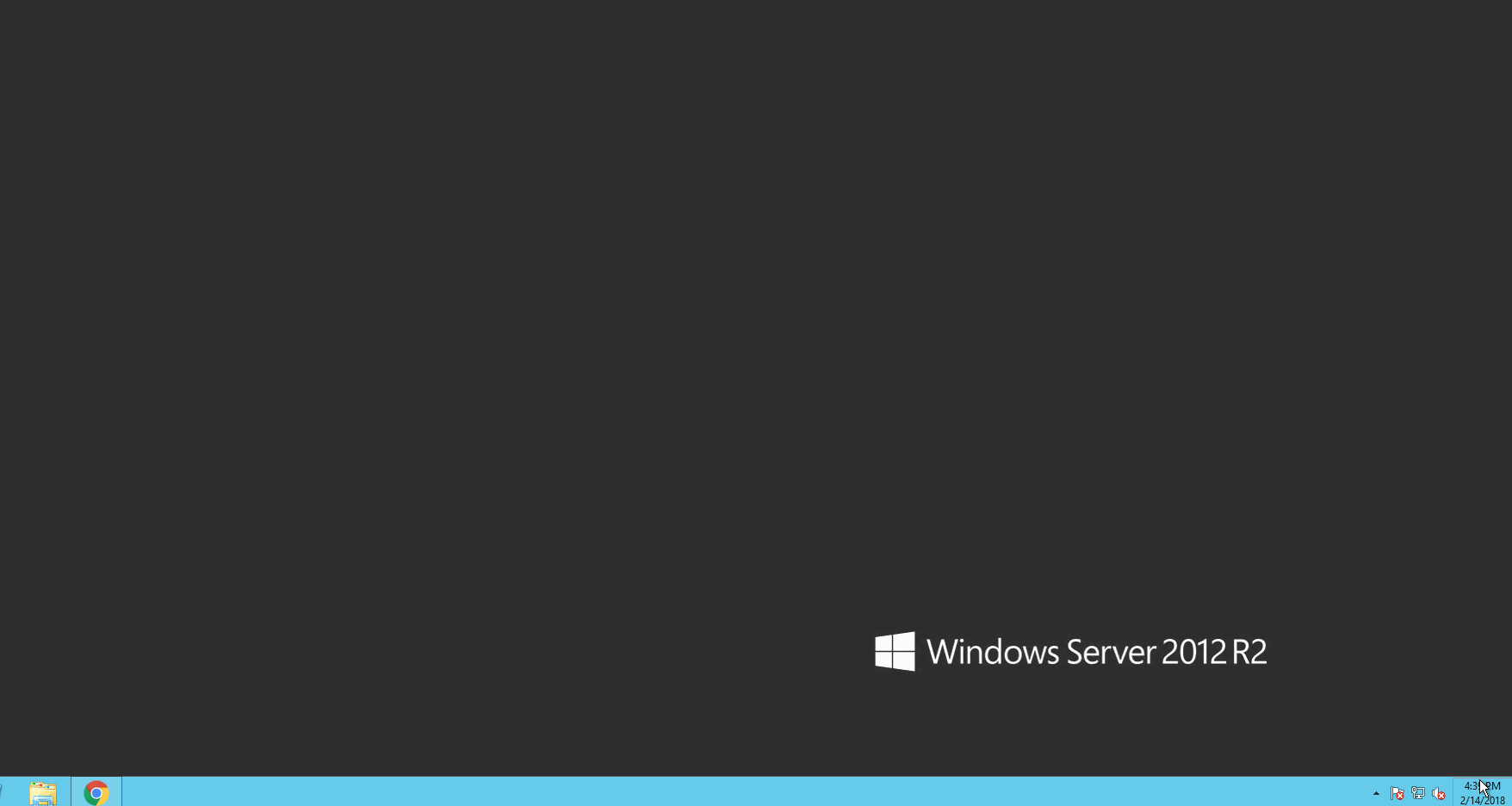 Also, if you're noticing instability on your server then you can attempt this next part as well.

1) Visit the Control Panel (on the VPS)
2) Hit System/Security then click "System"
3) On the left side will be an "Advanced System Settings" button, click that.
4) It will open up a "System Properties" box, change the tab to "Computer Name"
5) Once on this page, hit "Change", which will open a new box.
6) On the new box, change the text in the "Computer Name" field, hit ok.
7) Restart.